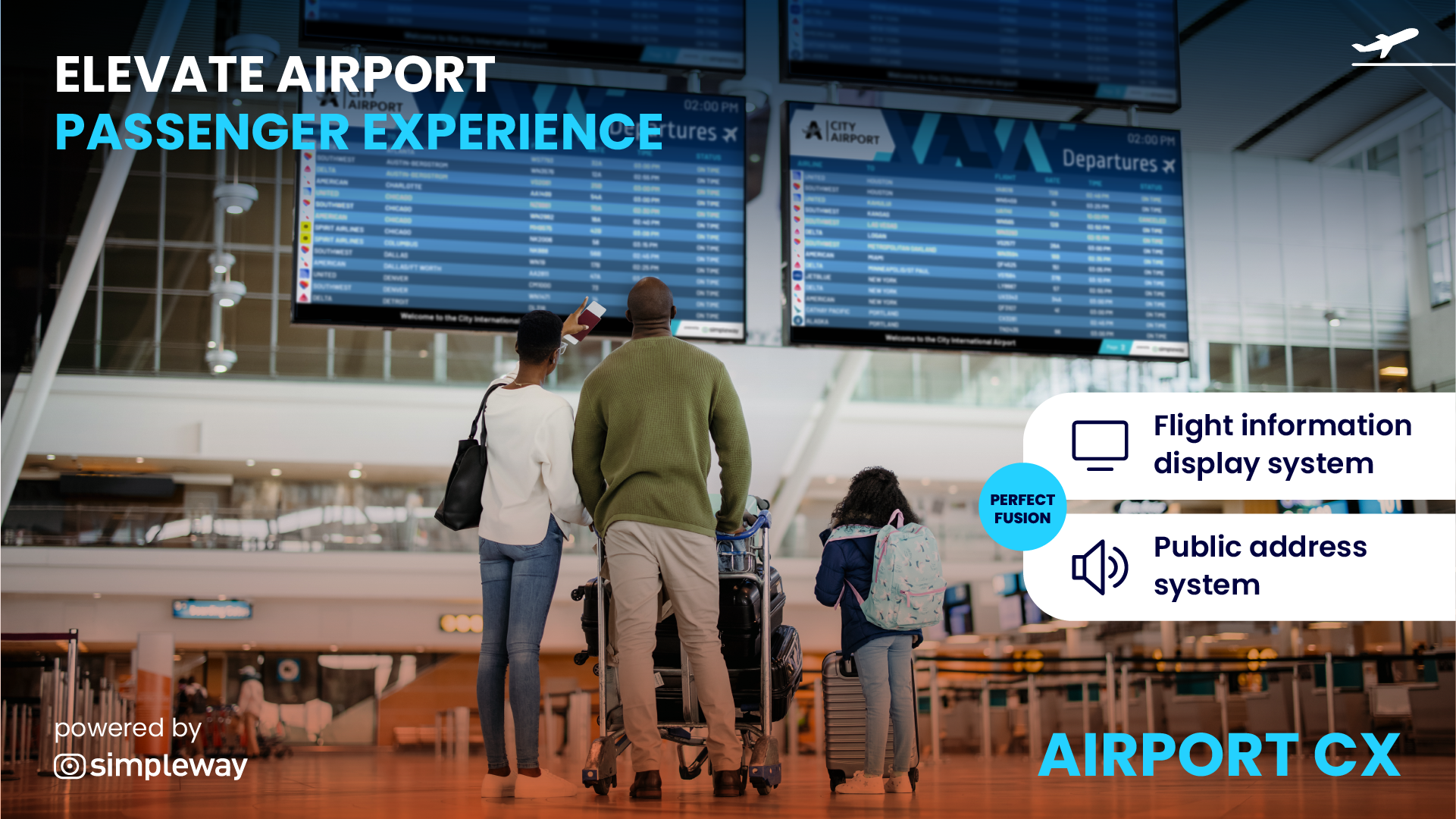 Exciting News: we have launched New Airport CX Release 7.9!
New features in release 7.9:
✅ GateUI & BaggageUI: Non-flight related announcement also without assigned flight can be triggered.
✅Proof of Play: Enhanced reports.
✅ Noise supression: Eliminate surrounding sounds when making calls with your local microphone.
✅ Announcement scheduler: Custom set of announcements for selection in scheduler.
✅ Flight data provider: New flight data provider for flight integration.
Introducing the next generation audio platform and products
We are proud to introduce our nnounce product range which is fully compatible with our AirportCX and EnterpriseCX cloud products.
Nnounce can give your cloud installation the perferct "sound" with out our:
audio integration platform - ionode4
flexible and secure amplifier - ampnode4
microphone stations - micnode2, micnode aux and mini.
Find out more on our nnounce website